Keenan Division
Division 2 A
Fisher Division
Division 3

Quincy
Duxbury
Hingham
Silver Lake
Whitman-Hanson

North Quincy
Hanover
Middleboro
Pembroke
Randolph
Scituate


Never Forget September 11, 2001

ANY QUESTIONS OR ERRORS PLEASE CLICK ON THE FOOTBALL PLAYER TO CONTACT THE WEBMASTER AT QHSFBCLUB1@YAHOO.COM qhsfbclub1@yahoo.com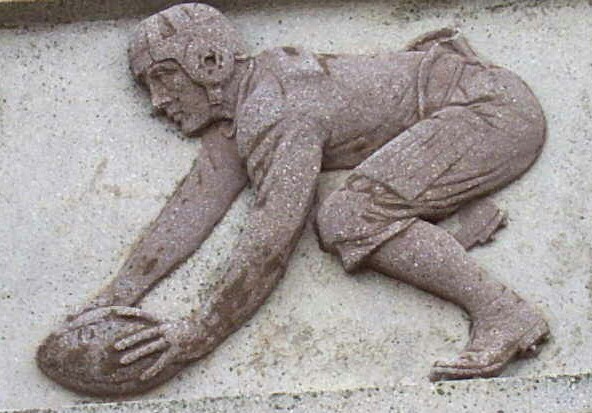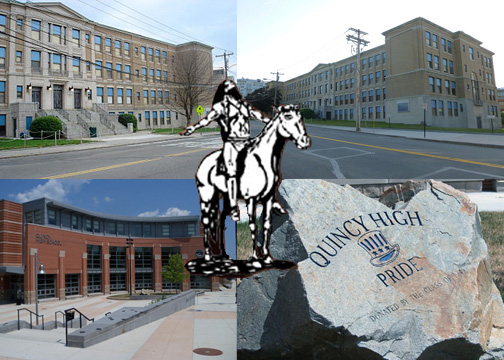 Dr. Richard DeCristofaro,
Superintendent of Schools
Welcome NEW Principal, Lawrence Taglieri
Mrs. Ellen Murrey, Assistant Principal
Welcome New Athletic Director Patrick Lane.
Mr. Bill Reardon, Head Coach 8 year record 37-49
Congratulations to the Class of 2013 Hall OF Famers!
George Jacobson, Class of 1952.
Joseph Valle, Class of 1963
Paul Martin, Class of 1980
Scott Grant, Class of 1989
Tom Morrell Jr., Class of 1990
Kris Kamborian Class of 2002.
Posthumously.
Ray McGrane Class of 1926
Edwin Kelley Class of 1953
Ron Smith, Class of 1973
---
Quincy Beats North Quincy 14 - 0. Offensive Player Of The Game......Sophomore, Jahvae Handsome-Fields. Defensive Player Of The Game......Junior, Aramani Cardoso

---
---
This site maintained by Joe Boncek H.O.F ('08) for the Q.H.S. Football Parents Club.
Past President of The Q.H.S. Football Boosters Club.
Copyright © 2001-2014 Quincy High School Football Parents Booster Club, All Rights Reserved.
Site updated on January 5, 2014